EVO Japan is already over for us Soul Calibur VI players ! Bluegod won the tournament after a pretty amazing battle and our French team got pretty far ! We were 5 Frenchies to reach the Top 32 and even 2 cracked the Top 8 !
As for me, I managed to rank 17th out of the 510 players who joined this year ! This season started with a true test of mental strength and endurance, even moreso than simple player skill ! I conquered my demons following me ever since EVO Japan 2019, where I hadn't been able to play the game my way, nor adapt efficiently… I feel much more confident now !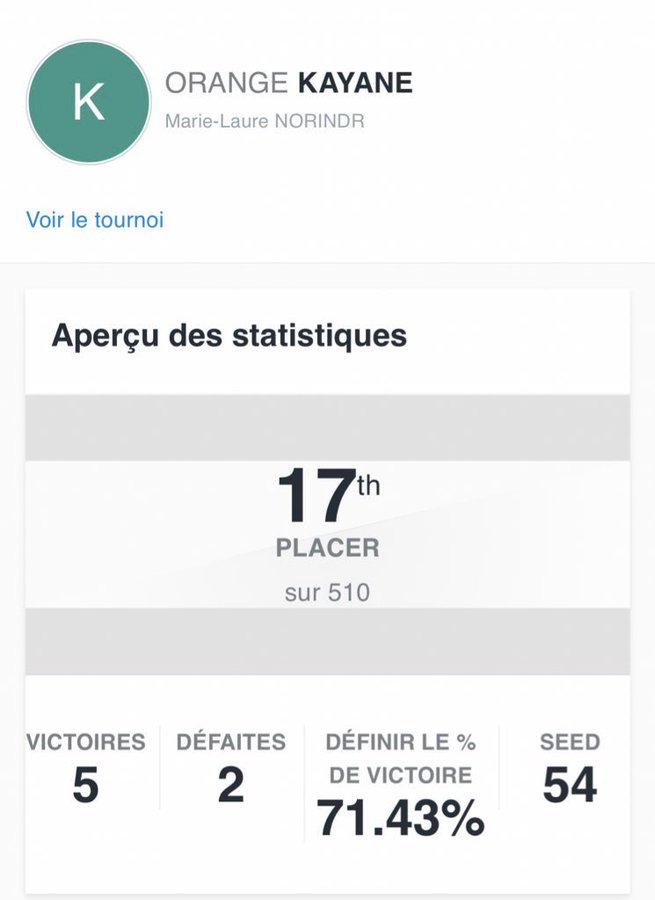 I think we don't realize how hard it is on a mental level unless we're there ourselves. Travelling to the other side of the world, fending off the jetlag (especially considering I had barely three days to adapt to an 8-hour difference between France and Japan), the very strict Japanese organization of the tournament, where you had to wait 2 whole hours for your turn to play without even having free play consoles to stay in the right mindset… And also kill time and I'm not even talking about how weird the BO3 even were, nor how brutal the whole thing was for us Soul players : It all started at 10 in the morning and it went aaaaaall the way up to Top 8 at 10:30 in the evening ! Only the Top 8 occured the next day ! It was intense and exhausting on a mental and physical level.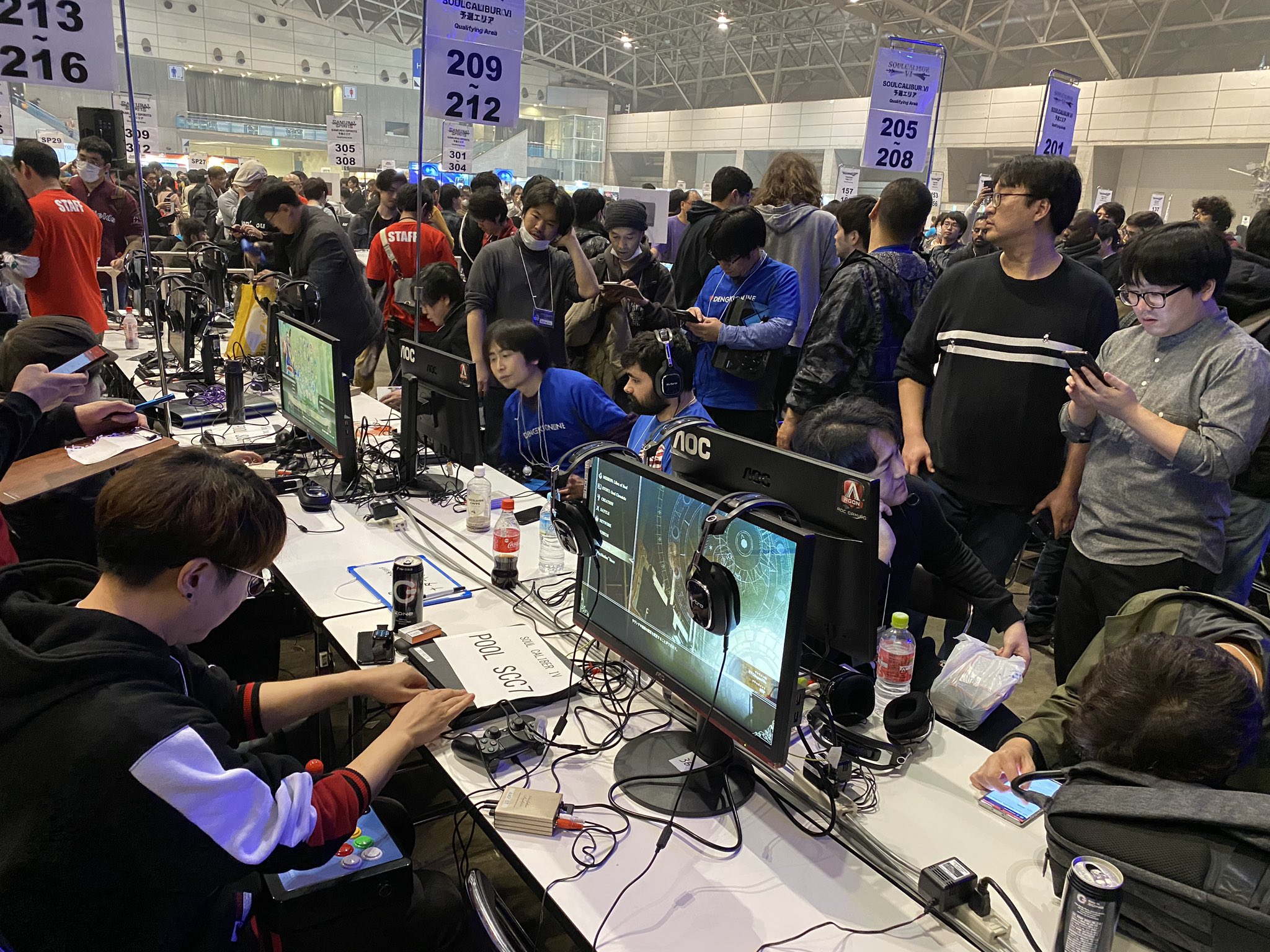 Fortunately, the ungodly catastrophe that was last year's tournament (for me) got me prepared, as last year I went in blind and payed the price. This year, I was prepared for it, so it went much better… Though we still didn't have much space to go around on the main line-up's set-ups even though there was still space where nothing happened that could've been used to make the whole thing somewhat more bearable ! If they optimize the lost space and allow for freeplay to happen next year – and also have English-speaking staff to help and guide foreigners – I think it'll make for a better experience overall.
I feel lucky to have the chance to grow as a player with the French community. We even had the opportunity to all train together with my home-made sessions (we were sometimes up to 20 players !)
Soul is still a big name in France, and
Skyll
and
Noobicyde proved it once again by cracking the
TOP 8 😀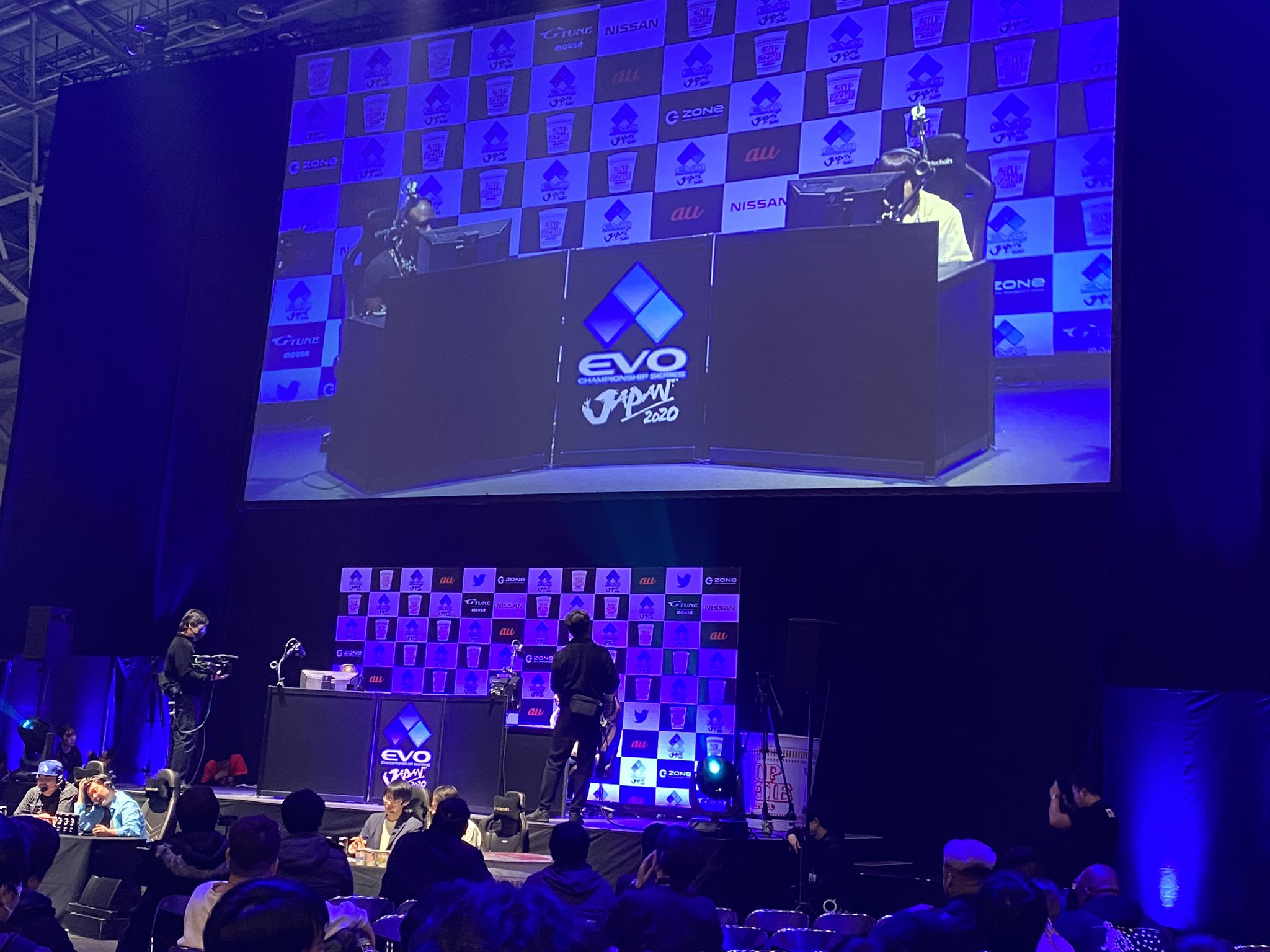 Next year's objective ? Top 8, obviously 😀